On October 18th, my daughter was born and I became the mother of three children. Hundreds of miles away, on the same day, another baby girl was born and another woman added the third child to her family. We were complete strangers at that time, but our love of photography and family brought us together. We started to have a conversation about motherhood with images, because we tell stories with our cameras. Since some tales are so similar, and some are not, we decided to collaborate and share a photo a week from a normal day as a mother to three.
"Normal day, let me be aware of the treasure you are. Let me learn from you, love you, bless you before you depart. Let me not pass you by in quest of some rare and perfect tomorrow. Let me hold you while I may, for it may not always be so. One day I shall dig my nails into the earth, or bury my face in the pillow, or stretch myself taut, or raise my hands to the sky and want, more than all the world, your return."         – Mary Jean Irion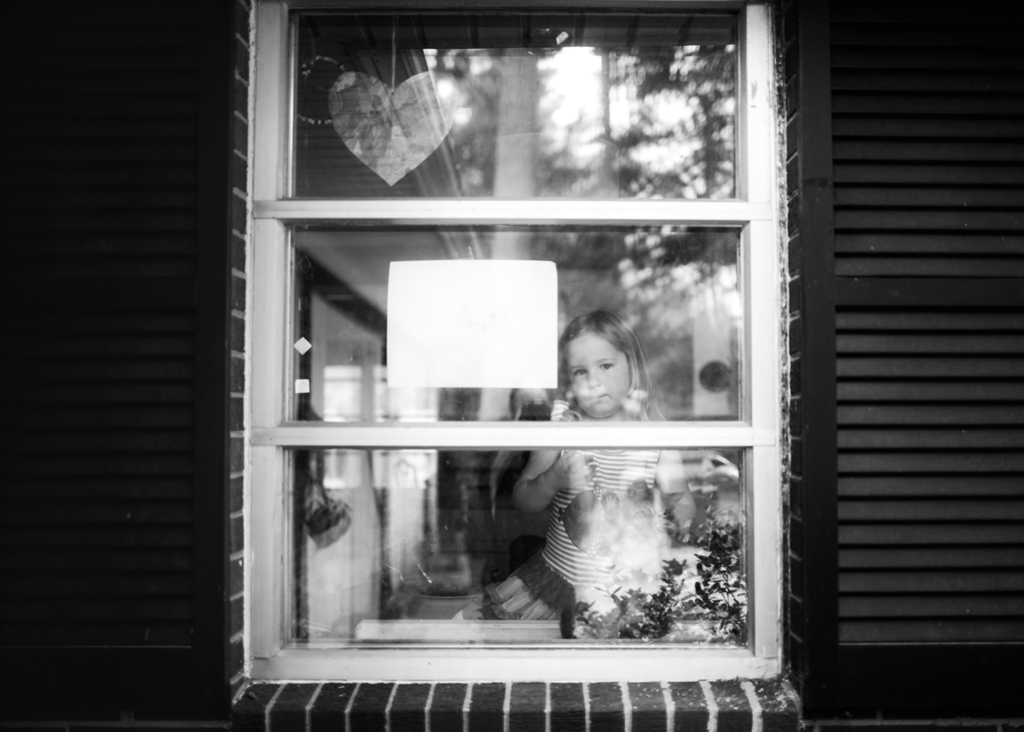 today i did things that i once did often.  they felt good to revisit.  really they felt better than good.  they felt just right.  they fit me.  it's like pulling on a pair of old, comfy jeans for the first time after many months of not wearing them.  you noticed how well they fit too. i couldn't even remember how long it had been since i took you to the library.  but today it was just you, me, and the baby so i made it happen. normally when your older siblings are in tow, i am too weighed down with anxiety to attempt this type of outing.  but today was different.  we checked out several books and on the way home the baby fell asleep in the car.  while he slept, you and i read books together in the front yard.  the sun was shining on the tops of our heads but it didn't feel too hot.  instead it felt just right.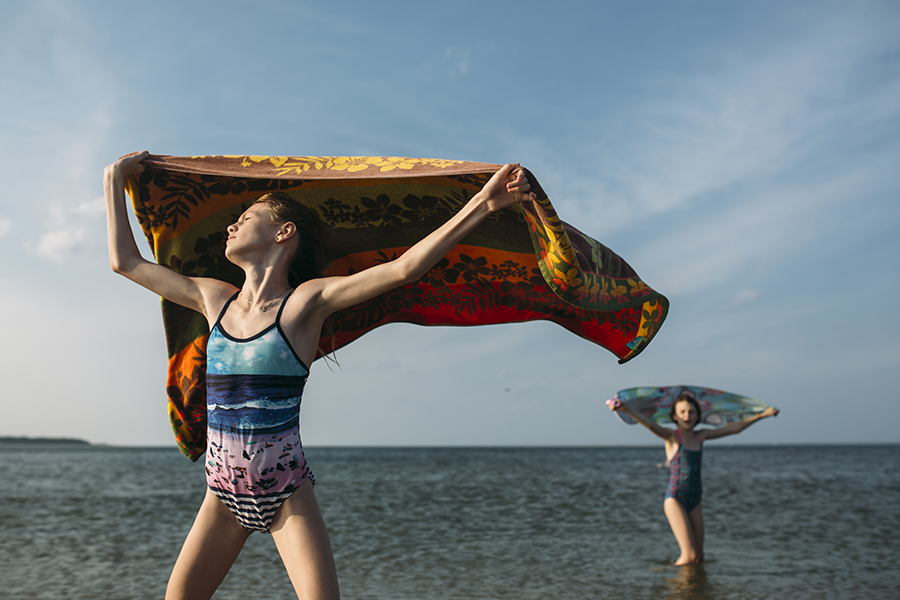 Grace has escaped me. It's beginning to show in the things I do, my daily life. For two years I have felt it slipping, and wasn't even sure what to call it then. In fact, the closer I came to defining my grace, the more I could see it was growing thinner and what passed as grace was an exhausting act of kindness and patience with no deep roots. I've started and stopped so many times now, to get better, to get rooted, to give myself the care that grace needs to grow again. I have the maps. I have the plans, the chants, the songs, the hope, the desire, the fear. I read the books, the cards, the skies. And when it feels the messiest, and usually is the messiest, it is with these girls who first gave me the glimpse of grace that I know I'm going to make it. We ran to the ocean, in less than ten minutes we left the house behind and all our activities paused mid-play, and we ran into the water and it was so cold it was shocking. It was the perfect kick in the ass to get my head on straight and hold onto my grace and get it to grow again.